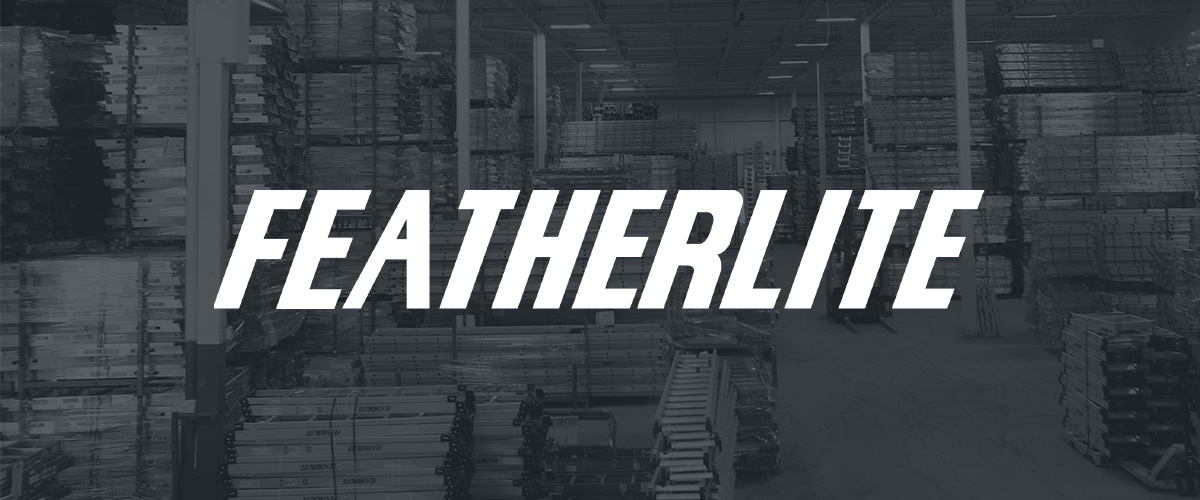 Welcome to Featherlite Ladders
Since 1949, Featherlite has grown from a small, local ladder manufacturer to become a world-renowned leader in the industry. Its name is synonymous with quality, dependability and durability within the Canadian industrial ladder market for almost 70 years.
Featherlite stands as the preeminent supplier to Canadian industry; with new designs, enhanced flexibility, a zealous commitment to excellence and always seeking to "Exceed Expectations" on every facet of our business.
Having the leanest, most efficient and flexible sourcing, manufacturing and distribution methods to date allows Featherlite to competitively lead the ladder market in Canada.
From its efficient plant and distribution center in Toronto, Ontario and regional warehouses in Montreal and Vancouver, Featherlite is always looking to make life easier to its customers. We can fully support your ladder needs. Whether for industry-standard or special products, in quantities large or small, Featherlite ladders are always provided with the best service in the industry.